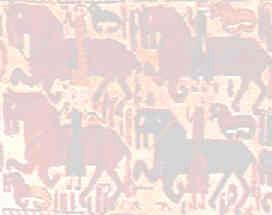 Thorhalla Bjarnadottir

Device:  Per chevron, argent and azure, two pheons sable, and a horses head couped argent.

Awards:  

Trefoil for Service Jul 1993

Order of the Stag of the Outlands (Grant level ) March 1999

Silver Stirrup Outlands equestrian award(premier) 1999

Golden Ring of Unser Hafen 2001

Nobel's Gratitude of Unser Hafen (Tracker & Meadhbh) 2012

Officer:

Equestrian Marshal at Large for the Society

Halla is a 11th century Viking woman hailing from Norway.  She has travelled quite extensively due to an extremely indulgent husband. 

My horse is an eleven year old bay Quarter Horse named Duster Snap Decision (Snap).  He doesn't mind the martial activities, but he'd much rather be chasing cows.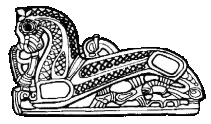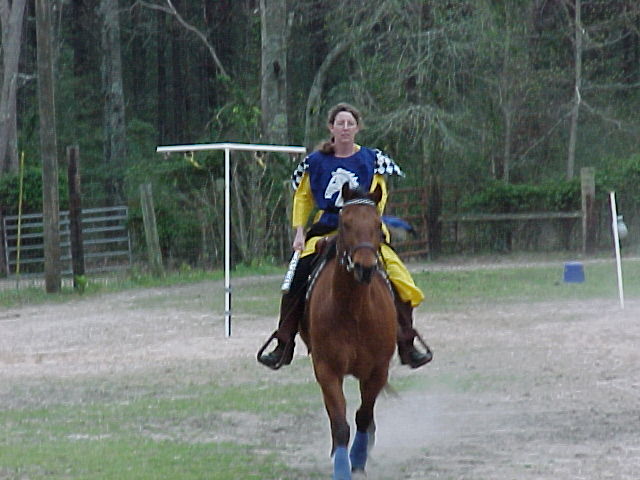 THORHALLA AT GULF WARS 1999